CASTLE ARCADE, SWANSEA
Conversion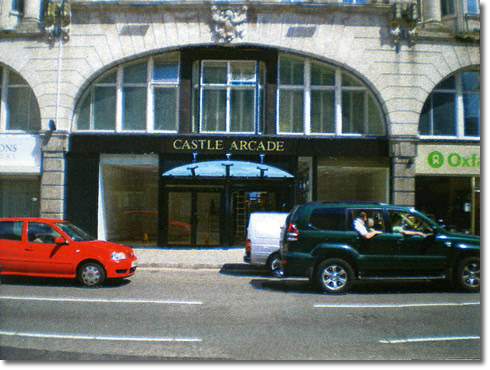 Castle Arcade was a challenging project that rejuvenated Castle Street.
Carefully co-ordinated construction and constant liaison with the occupants of over one hundred apartments and adjacent businesses ensured inconvenience was avoided.
A structural engineered solution enabled the formation of the rear access through the 500mm thick, 18m high wall.
Live apartment waste pipes were relocated from the arcade by working throughout the nights.
Existing flooring materials were reused on other projects and waste separated for recycling to aid the sustainability of the project.
Specially designed lifts were installed to aid disabled and infirm persons.